Press release
Cointree Is Proud to Partner With BGL Corporate Solutions for Their Biggest Event of the Year.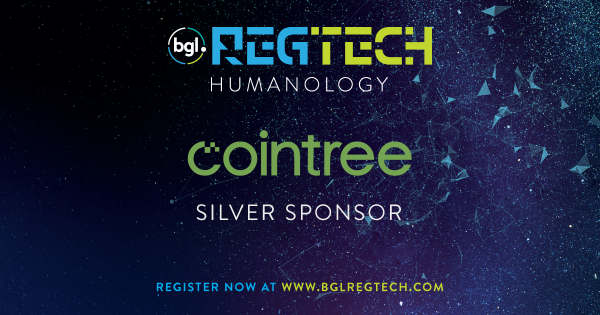 Now in its 3rd year, BGL REGTECH has made its mark on the accounting and financial services industry with its balance of technical, motivational and entertaining content.
Say hello the the Cointree team and be inspired by a diverse group of industry experts and thought leaders.
When: Tuesday, 20 August 2019
Where: Melbourne Convention Centre