Coinstop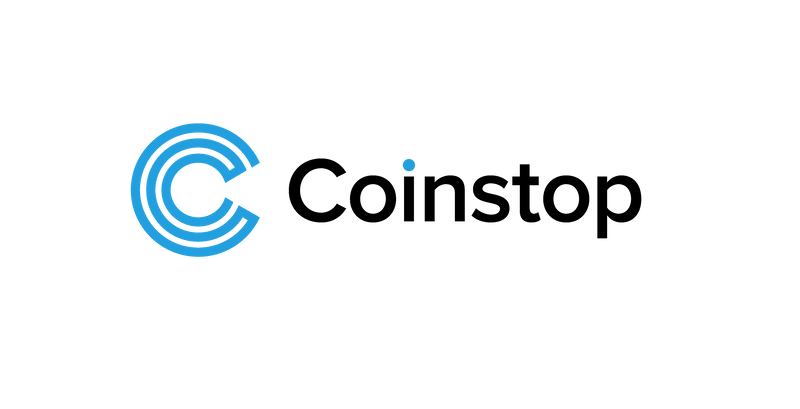 Cointree is partnered with Coinstop to ensure your digital currencies are kept safe and secure. We choose Coinstop as a cold-wallet storage provider due to their impeccable track record, proven security, and relentless focus, interest and involvement in the blockchain community.


About
Coinstop is Australia's leading cold storage hardware wallet provider, and an authorised reseller of Ledger, Trezor and KeepKey; three of the most reputable hardware wallet manufacturers.
Cold storage hardware wallets generate and store your private keys offline and off potentially vulnerable computers or smartphones. Your private key is your authorisation to spend your cryptocurrency. If you do not own your private key, like on most cryptocurrency exchanges or hot wallets, then you do not own your cryptocurrency.

Read more at coinstop.io