Intermediate Series
Ethereum Price Prediction: AU$67,565 by 2030

These Ethereum price predictions come from Goldman Sachs, JPMorgan, and fifty fintech specialists. The fintech experts see Ethereum's price rising to AU$67,565 by 2030, while Goldman Sachs sees Ethereum outperforming bitcoin over the long term. 
Beyond the price predictions, we dive into the analysis behind these predictions so you can discover why some of the world's best financial experts are bullish or bearish on Ethereum. 
Top 5 Ethereum Price Predictions
Here's what some of the best fintech specialists and biggest banks in the world think about Ethereum's price:
AU$67,565 ETH Price by 2030 - 50 fintech specialists
AU$35,000-43,000 ETH Price - Standard Chartered
AU$28,238 ETH Price by 2030 - Deltec Bank
Greater than bitcoin's price - Goldman Sachs
AU$1,995 ETH price - JPMorgan strategist
Now, let's dive into the details of these predictions and see how they calculated the price. 
Ethereum price predictions and their supporting analysis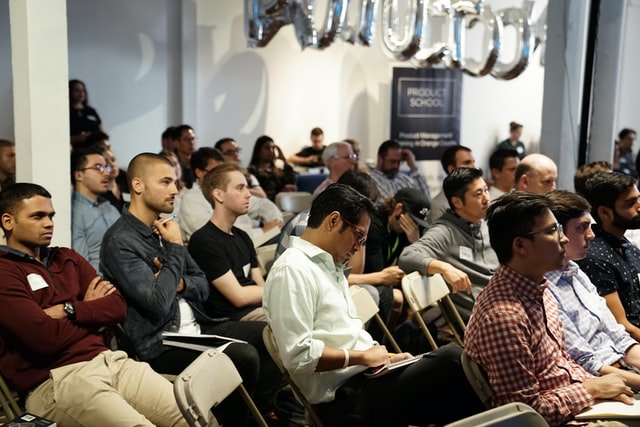 1. AU$67,565 ETH Price by 2030 - 50 fintech specialists
Australia's most visited comparison website, Finder, ran a survey among 50 fintech specialists. These specialists included Daniel Cawrey of Cypherpunk Holding, John Hawkins of the University of Canberra and Rob Chang of Gryphon Digital Mining. 
Ethereum Price Prediction
2021: AU$6,843

2025: AU$20,439

2030: AU$67,565
Analysis
Julian Hosp, the CRO of Cake DeFi, believes that "The ETH ecosystem will be the number one decentralized developer ecosystem, and its market cap will reflect it over the next few years." He sees ETH hitting AU$67,565 by 2030. 
While a more than 10x price increase is a bullish price prediction, it pales in comparison to the CEO of Coinmama, Sagi Bakshi's estimate. With ETH looking "better than the rest" of the layer-1 competitors, he sees it hitting AU$133,000 by 2030. 
Not everyone was so bullish. Paul Levy, a senior lecturer at the University of Brighton, expects the price of Ethereum to be AU$20,000 by 2030, which is still a significant increase from here. Although the truly bearish prediction came from Robert Johnson, a professor of Finance from Creighton University, predicting the price of Ethereum will hit zero by 2030. 
The survey accounts for many more expert opinions, with estimates ranging from $0 to AU$133,000. Now, only time will tell how effective a 'wisdom of the crowd's' Ethereum prediction is.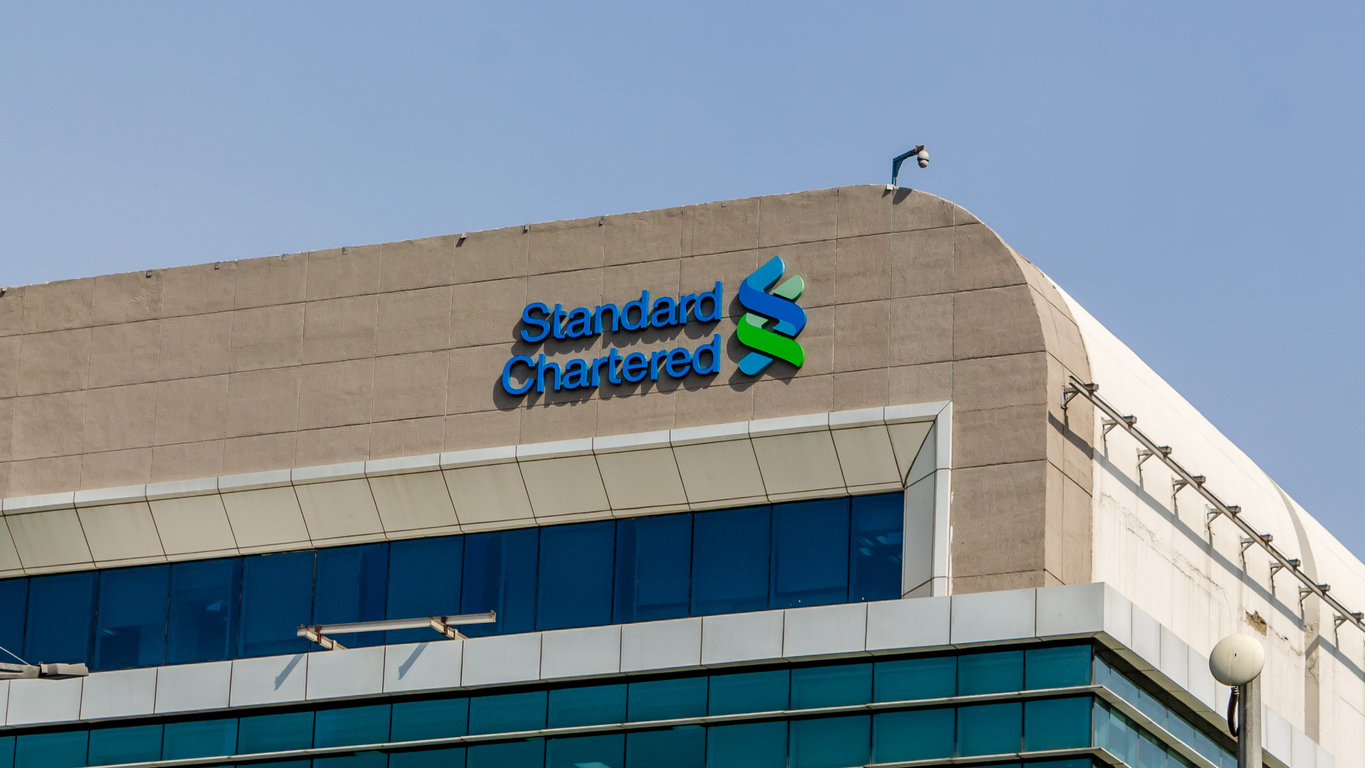 2. AU$35,000-43,000 ETH Price - Standard Chartered
Standard Chartered is a British multinational bank. While their headquarters are in London, they operate more than 1,200 branches across over 70 countries and employ more than 87,000 people. 
Ethereum Price Prediction
Structurally, we 'value' Ethereum at USD 26,000-35,000 [AU$35,000 to AU$45,000]. But for ETH to get there, BTC would need to trade at the top of our valuation range [of] USD 175,000 [AU$233,000]. 
Analysis
As part of their Global Research, the head of crypto research, their Europe economist, and a quant strategist came up with a bullish Ethereum prediction in a guide they sent to investors.
Here is their analysis explaining how they reached the AU$35-35k Ethereum prediction: 
"Ethereum (ETH), the second-most traded crypto after Bitcoin, is a decentralised, open-source blockchain that enables decentralised applications. As such, rather than being akin to a currency like Bitcoin (BTC), it is more akin to a financial market in which non-linear financial transactions such as lending, insurance and exchanges can operate. 
This logic underpins our absolute valuation estimates for ETH versus the USD, and our relative-value estimates for ETH versus BTC. To estimate ETH's valuation against the USD, we use two different approaches, both of which are based on the BTC valuations outlined in our Bitcoin investor guide: 
The 'financial market' versus 'currency' analogy: For BTC, we compare credit-card market cap against potential transactions in the unbanked sector to arrive at a valuation. For ETH, we compare the value of global banks against the value of global credit-card companies to establish ETH's value relative to BTC. Based on this, we estimate a potential value for ETH of USD 35,000 (10x the current level).
A portfolio optimisation approach: Starting the optimisation from the previous BTC peak (late 2017) gives an optimal allocation to crypto of around 2% of global portfolios. Given the broader value case for ETH compared to BTC we believe that ETH's total market cap will catch up to BTC's over time. Based on this, we value ETH at USD 26,000. 
A range of USD 26,000-35,000 may appear high compared to the current ETH price (just below USD 4,000), but we think the current price reflects both the relative complexity of ETH (versus BTC) and the uncertainty around ETH's development."
Beyond the Ethereum price predictions, they took a look at the economic case for Ethereum. They compared it to 'digital oil' in comparison to bitcoin's 'digital gold' thesis, as ETH is necessary to power the decentralised applications (Dapps) built on the Ethereum blockchain.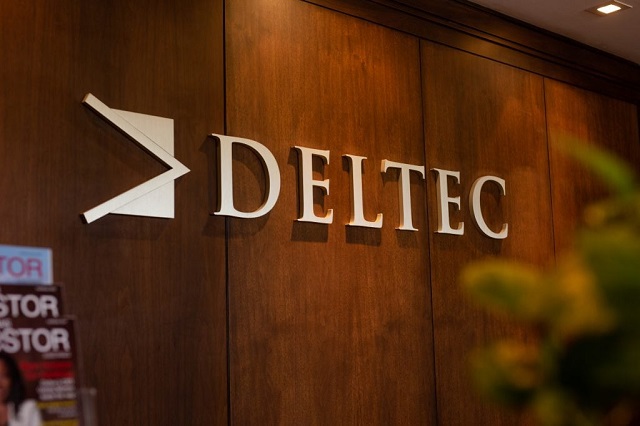 3. AU$28,238 ETH Price by 2030 - Deltec Bank
Deltec is a bank based in the Bahamas that has been operating for over 70 years. With a team of economists, analysts and portfolio managers, they focus on both public and private investment. 
Ethereum Price Prediction
Optimistic
2021 year end: AU$4,460

2025: AU$13,320

2030:  AU$29,970
Expected
2021 year end: AU$4,389

2025:  AU$12,654

2030:  AU$28,238
Conservative
2021 year end: AU$4,325

2025:  AU$11,988

2030:  AU$27,639
Analysis
Deltec is quick to acknowledge that the prediction of ETH's price in the long term is "at best, a guessing game." They recognise that there are many factors that go into a projection, any of which could drastically affect the outcome. The impact of human psychology and FOMO can make this process even more difficult. 
Looking at the fundamentals, they can see that the London hard fork and move from proof-of-work to proof-of-stake consensus mechanism as very bullish moves for the network and the entire crypto space. 
They were also quick to acknowledge inflation of the US money supply, which alone could push ETH to AU$8k easily. This will likely be spurred by inflation in other currencies as well, including the Yen, Euro and Yuan. 
In contrast to the inflation of fiat currencies, they recognise that Ethereum is likely to become deflationary following the London Hard Fork. The accelerating supply of fiat and decelerating supply of Ethereum makes an interesting dynamic for Ethereum's price. 
Overall, they identified eight key factors that would impact the price of Ethereum: 
Staked Ethereum: The more ETH that is staked, the higher the amount of ETH will be issued. As this increases the supply, a greater amount of staked ETH can lower the price. 
Rate of deflation: The more Ethereum that is burnt, the lower the supply and the higher the ETH price will be. 
Ethereum 2.0: The faster it is successfully deployed, the better the impact on the price. Any issues could negatively impact the price. 
Inflation of fiat currencies: If a nation experiences hyperinflation, both the people and the government could turn to ETH as an alternative currency. 
Macroeconomic conditions: The overall state of the economy, including the reaction to the Coronavirus, will impact the Ethereum price. 
Competing layer-1 blockchains: Dubbed as 'Ethereum killers', a competing layer-1 blockchain such as Solana or Avalanche could draw demand away from ETH. 
Governments: Both regulation and Central Bank Digital Currencies (CBDCs) could impact the price of Ethereum. 
Ethereum Foundation: The performance of the Ethereum Foundation can have a material effect on the price given their influence over the network.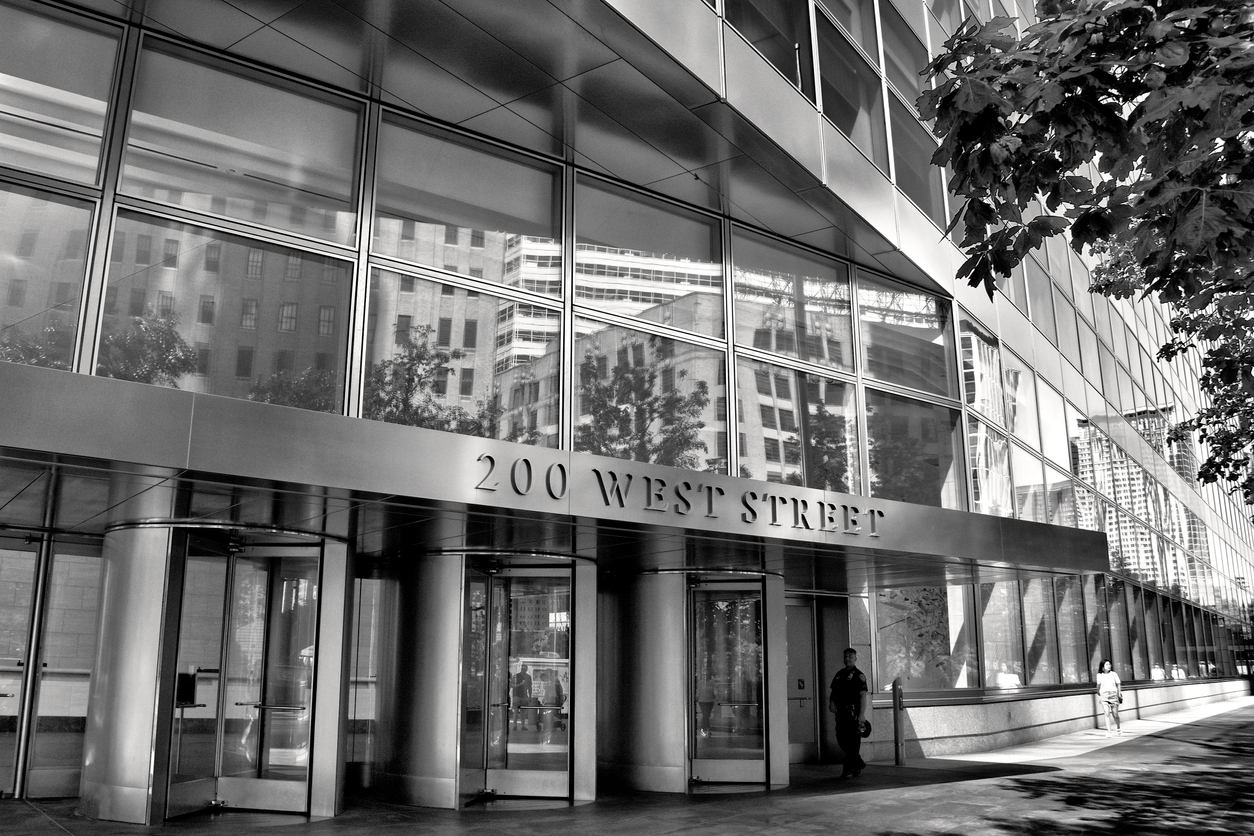 4. Greater than bitcoin's price - Goldman Sachs
Goldman Sachs is an American investment bank and is considered one of the most prestigious financial institutions in the world. They service the financial needs of both major corporations and nation states themselves. 
Ethereum Price Prediction
Given the importance of real uses in determining the store of value, ether has a high chance of overtaking bitcoin as a dominant store of value.
Analysis
In a leaked report from the Wall Street giant, they predicted that Ethereum would become the dominant store of value over bitcoin in the future. They see that Ethereum has the potential to become a large market player for trusted information such as medical data, IP rights, medical history, and personal data. They also highlighted the growth of NFTs. 
They recognise that Ethereum could play an important role in keeping personal information private, as a decentralised server can be more secure than a centralised server at Amazon or Microsoft. 
The report also questioned the importance of bitcoin's limited supply over the long run. They note that it's demand, not supply, that drives the success of stores of value. For example, gold's supply has grown at around 2% for centuries and it remains a strong store of value. 
Perhaps their most pertinent argument as to why Ethereum will overtake bitcoin is that the first-mover advantage of bitcoin is not insurmountable and there are many examples in history where a fast-moving technology was overtaken, such as Myspace, Netscape and Internet Explorer.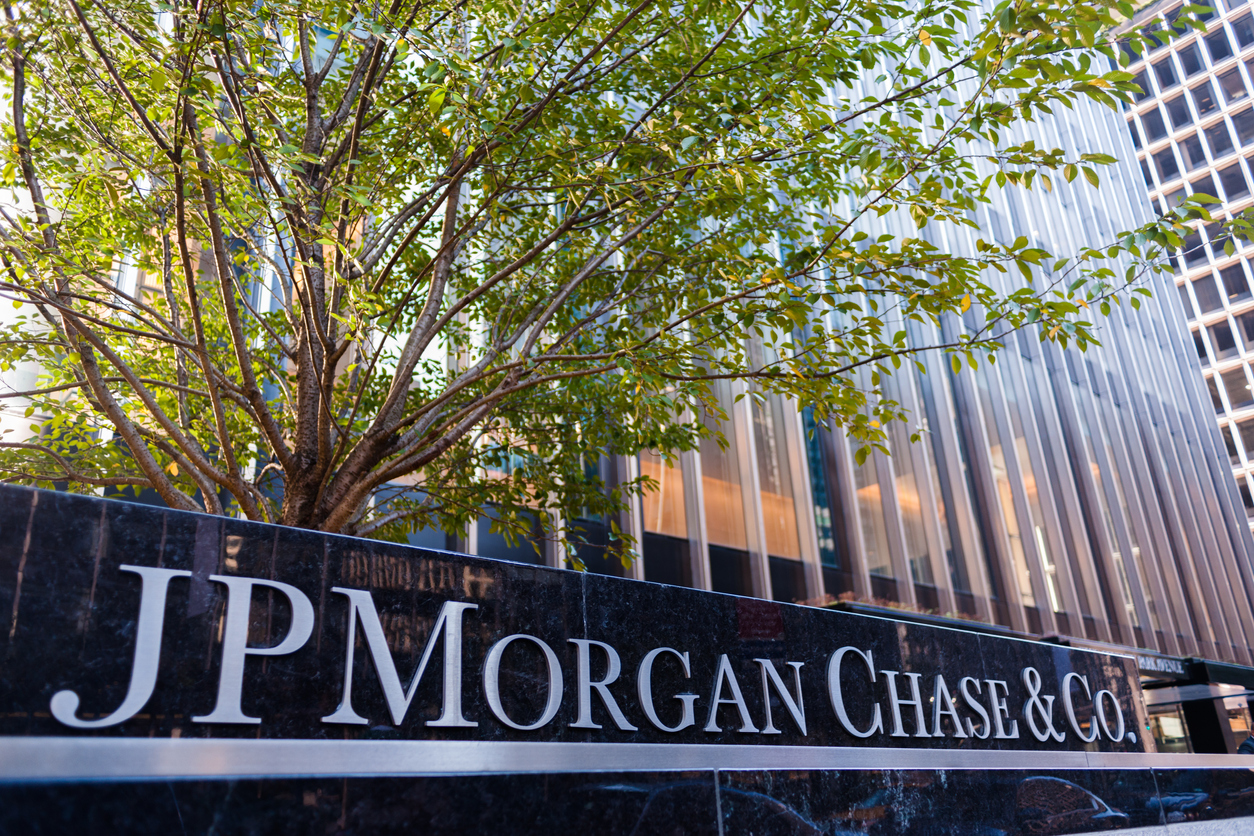 5. AU$1,995 ETH price - JPMorgan strategist
JPMorgan Chase & Co. is an investment bank based on Wall Street. While their CEO Jamie Dimon has made some famously harsh comments about bitcoin, nonetheless, the company has embraced blockchain technology and have created their own JPM Coin to make instantaneous payments between banks using blockchain technology. 
Ethereum Price Prediction
Ether's fair value is around AU$1,995 based on measures of network activity. 
Analysis
JPMorgan strategist, Nikolaos Panigirtzoglou, believes Ethereum is facing competition from other layer-1 blockchains as smart contracts "can easily be replicated by other networks." The main problem? It's not unique. He noted Binance and Solana as key competition with more chains to emerge in the future. 
How did he reach his price prediction? "We look at the hashrate and the number of unique addresses to try to understand the value for Ethereum. We're struggling to go above $1,500," he said.
What's the current price of Ethereum?
You can check the current price of Ethereum on Cointree. We constantly update the ETH price and market cap to help you make the best investment decisions possible. And if you're wondering where to buy Ethereum, look no further because we're the best place to buy and sell cryptocurrencies in Australia. 
Disclaimer: Information provided is for educational purposes and does not constitute financial product advice. You should obtain independent advice from an Australian financial services licensee before making any financial decisions.