Intermediate Series
10 New Assets To Watch in 2022

We recently listed 90+ assets on our platform. Which are the most exciting? We've taken ten of the most popular assets and given you a quick overview to help you trade smarter. You can analyse their community, whitepaper and more.
These assets include:
A protocol combining the blockchain with artificial intelligence (AI).
A blockchain authenticating everything from a Rembrandt to a Rolex
Infrastructure projects for Ethereum that improve its scalability and privacy.
A marketplace for NFTs and virtual reality collectibles.
The world's lightest blockchain – it's the size of only a few tweets.
Login and trade now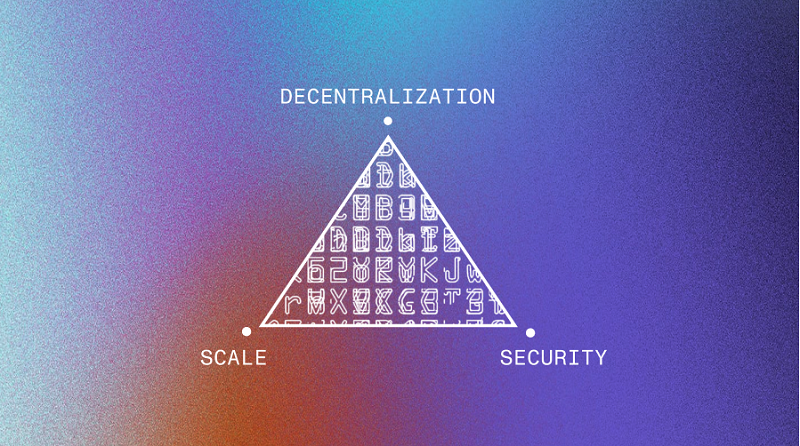 1. Mina Protocol (MINA) - The world's lightest blockchain
Mina is a layer 1 protocol that is incredibly decentralised, scalable and secure. The Mina protocol is so lightweight that it takes up the space of only a few tweets. This is possible thanks to advanced cryptography and zk-SNARKS technology. It's possible that the Mini Protocol will be used in other chains to provide data security. 
Highlights: 
Mini is so lightweight that the entire blockchain is 22kb, the size of a few tweets.
Every user acts as a node and validates transactions.
Users are in complete control of their data.
Interact with any website and interact with real-world data.
Community:
Research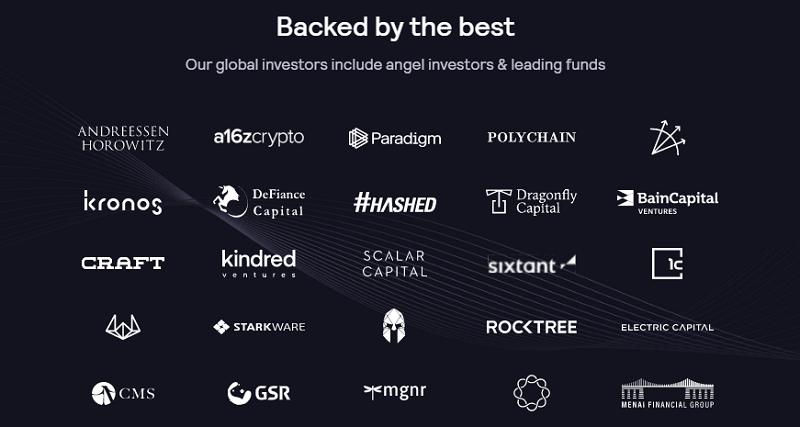 2. dYdX (DYDX) - Incredibly popular layer 2 decentralised exchange
dYdX is an Ethereum layer 2 decentralised exchange (DEX) that gained so much volume that, at times, surpassed the trading volume of some of the world's biggest centralised exchanges. The DEX is designed for perpetuals, which are used by traders to speculate on the future price movements of cryptocurrencies. Notably, dYdX is backed by many prominent crypto investors, including a16z, Paradigm, Polychain, Dragonfly Capital, Starkware, Three Arrows Capital, CMS, and many more.
Highlights: 
The layer 2 solution means fees are low and there's no gas cost.
Lightning-quick transactions that are executed instantly.
Thanks to the tech from StarkWare and zero-knowledge rollups, it's secure and private.
Community:
Learn more:

3. Keep Network (KEEP) - Privacy layer for Ethereum (and more)
The Keep Network is an infrastructure project to improve privacy on public blockchains. It allows private data to be used on public protocols without sacrificing confidentiality. For example, the Keep Network could act as a privacy layer for the Ethereum blockchain. It works by processing private data for smart contracts in off-chain containers called 'Keeps'. 
Highlights: 
Privacy layer for public blockchains like Ethereum. 
'Keeps' are used for private off-chain computing. 
Community:
Learn more: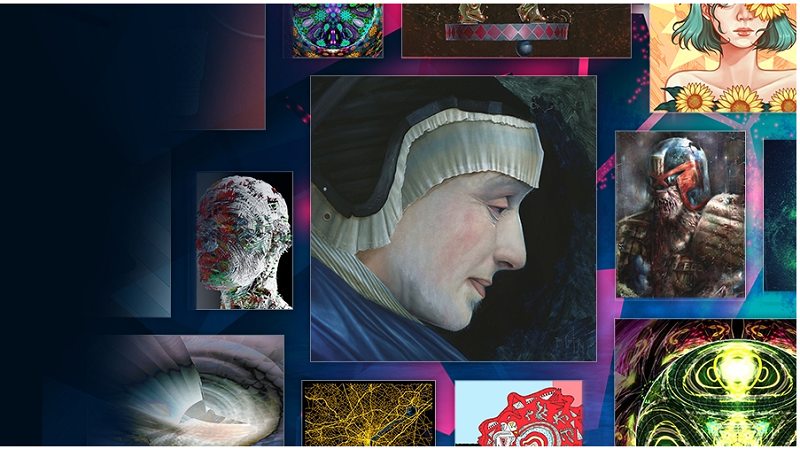 4. Terra Virtua Kolect (TVK) - Marketplace for digital collectibles
Terra Virtua is a marketplace for mobile, AR, and AR collectibles. With Terra Virtua, you could own a one-of-a-kind spaceship to explore space in a virtual reality game and support digital artists from around the world. 
Highlights: 
Terra Virtua has partnerships with the likes of Paramount Pictures.
They support augmented reality (AR) and virtual reality (VR) collectibles.
Community:
Learn more: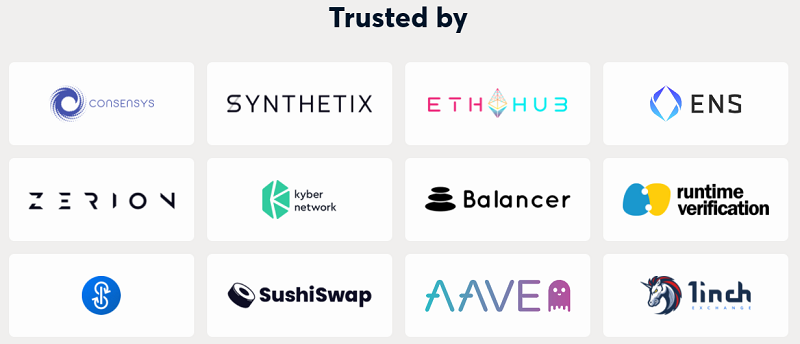 5. Gnosis (GNO) - Making it easier to control digital assets on Ethereum
Gnosis has been developing better ways to trade on Ethereum since 2017. They make it easy to create, trade, and hold digital assets on Ethereum. One of their products, the Gnosis Safe, is the most trusted platform to manage tokens on Ethereum and is used by Aave, 1inch, and ENS. 
Highlights: 
Maximum security with audited and verified smart contracts
Multiple products working together to support the Ethereum ecosystem. 
Interest easily with web3. 
Community:
Learn more: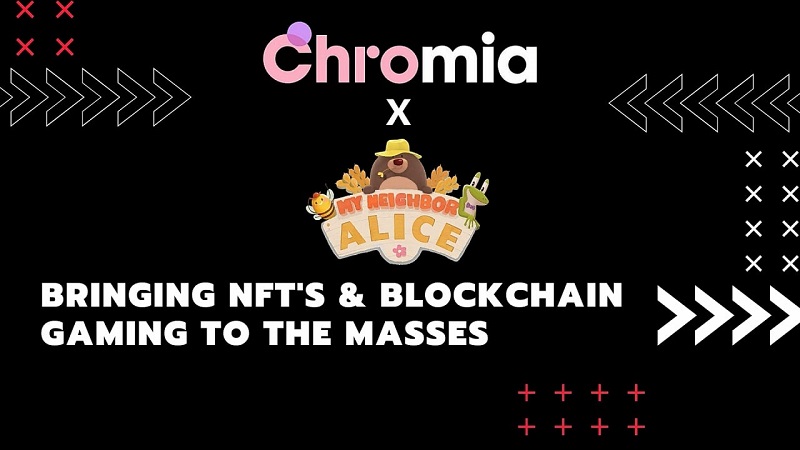 6. Chromia (CHR) - A blockchain built to power complex smart contracts
Chromia is a relational blockchain, combining the best of a relational database and a blockchain. It makes it easier for developers to build the complex smart contracts needed for DeFi, in enterprises and for games. 
Chromia can be used as a layer 2 solution on top of Ethereum — making transactions faster and cheaper. It's already used in a number of popular dApps, including the multiplayer blockchain builder game My Neighbour Alice. 
Highlights: 
Relational blockchain for complex smart contracts.
Can be used as a layer 1 blockchain or Ethereum layer 2.
It's seen growth across DeFi, enterprise solutions, and gaming. 
Community:
Learn more: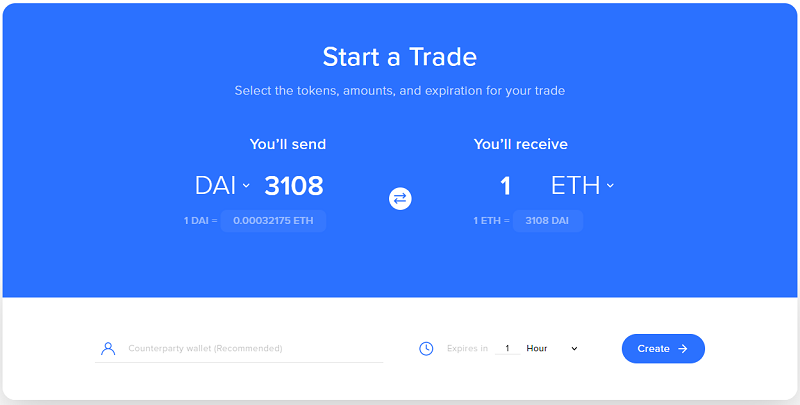 7. AirSwap (AST) - A decentralised trading system for the digital economy
AirSwap is aiming to become the go-to peer-to-to-peer trading system in the decentralised economy. Using a request-for-quote (RFQ) protocol and atomic swaps for settlement, traders can avoid price slippage, counterparty risk, and front-running on the platform. 
Highlights: 
Peer-to-peer trading system for the digital economy. 
Avoids pitfalls of centralised platforms like slippage, front running and counterparty risk. 
RFQ protocol and atomic swap technology. 
Community:
Learn more: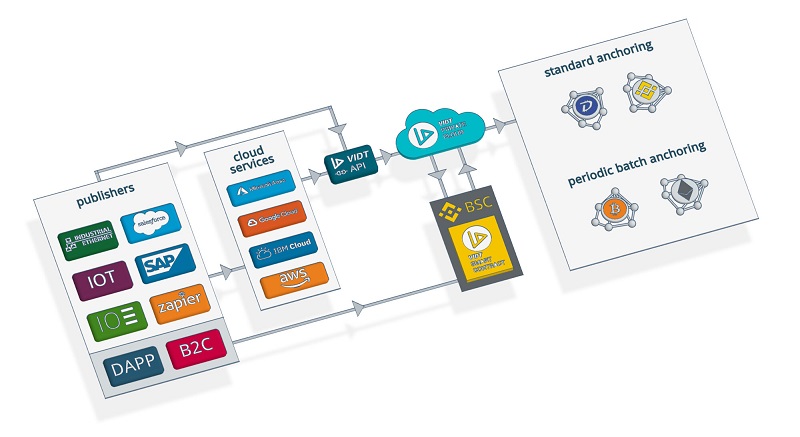 8. VIDT Datalink (VIDT) - Authenticating everything from a Rembrandt to a Rolex
VIDT Datalink (VIDT) is a hybrid blockchain validation and NFT creation platform. It's designed to be used to certify and secure digital documents, ranging from degrees to the authenticity of products. Already, it has been used by many large organisations like IBM and AmSpec. Notably, it was used by Amsterdam Vintage Watches to authenticate a 1956 Rolex Milgauss.
Highlights: 
Authenticate real world items using the blockchain. 
Used for NFT creation, web3, and in the metaverse. 
A Rembrandt painting has been validated with VIDT Datalink
Community:
Learn more: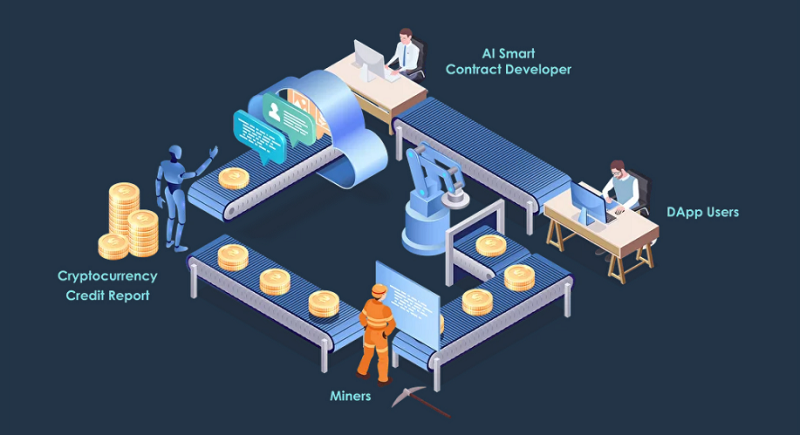 9. Cortex (CTXC) - AI on the blockchain
Crypto and AI are two of the most exciting technologies in the world today, and Cortex is bringing them together. The Cortex Virtual Machine makes it possible for artificial intelligence systems to create smart contracts and dApps. With this technology, Cortex is aiming to create an open-source ecosystem where AI researchers are incentivised to share their models with the world. 
Highlights: 
Cortex is bringing AI to the blockchain. 
Decentralised applications created by AI. 
It incentivises an open-source AI ecosystem. 
Community:
Learn more: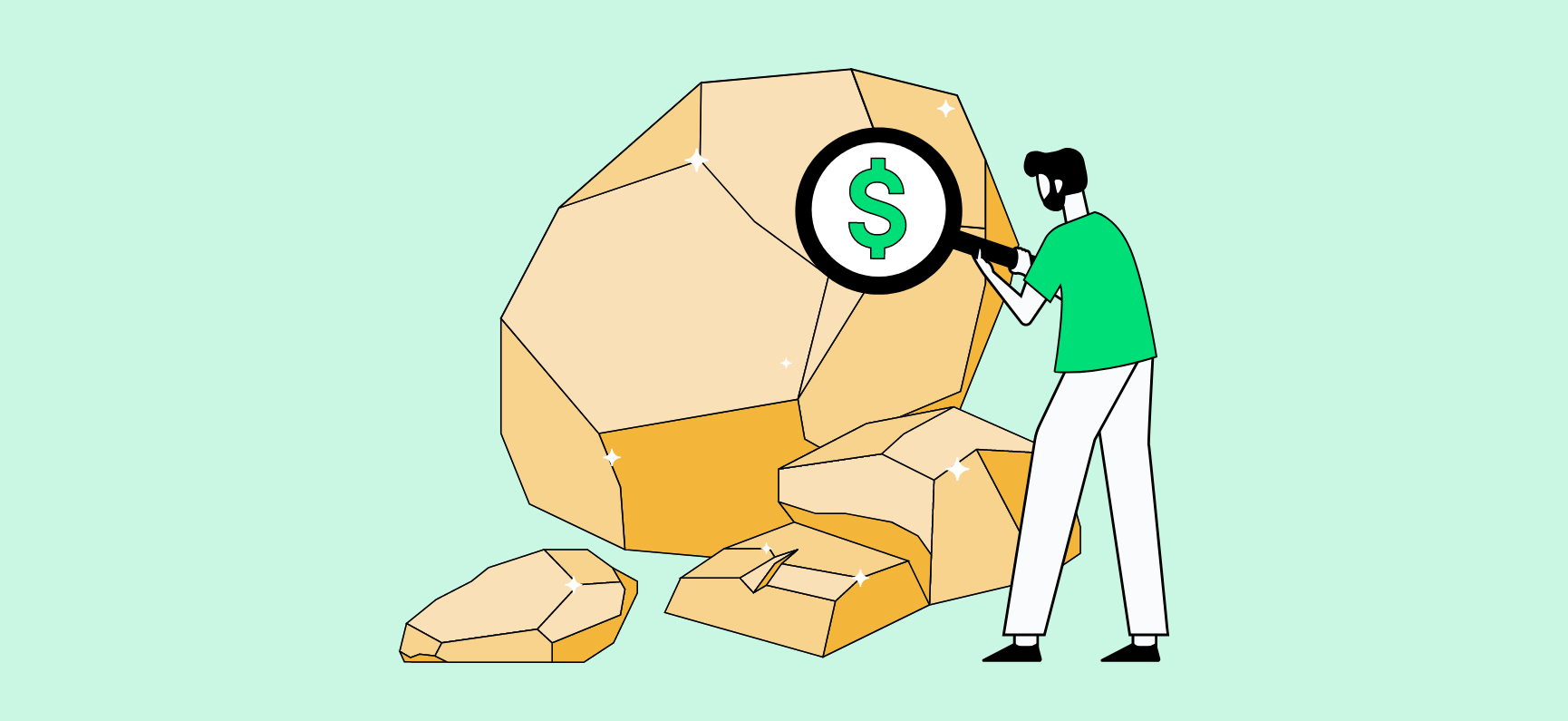 10. Gold - The original store-of-value
Gold has protected families from hyperinflation, added diversification to investment portfolios, and preserved wealth over generations. In 560 B.C. merchants started using gold as a currency and it has been considered a store of value ever since. Today, it remains one of the most popular assets for investors.
Learn more:
Want to see more assets? On Cointree, you can trade over 240 cryptocurrencies, including bitcoin, Ethereum, and Dogecoin.
Login and trade now